ANOTHER VESSEL USING OUR AGENCY SERVICES.

15.04.2016
Icelandic Coast Guard vessel "THOR" arrived at the shipyard in Gdansk for repairs.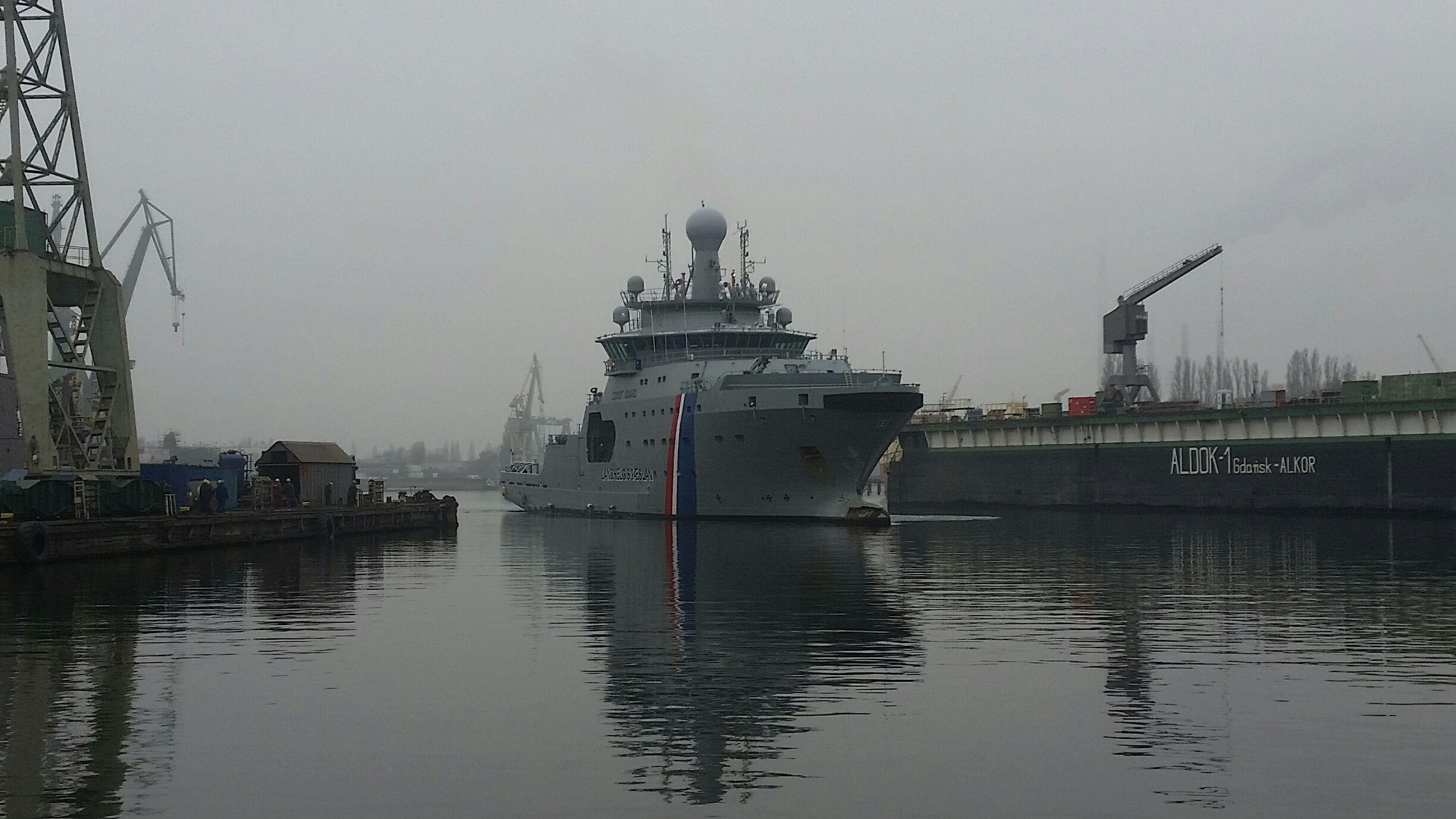 This is another vessel this year served by agency department. 94 meter long "Thor" was designed by Rolls-Royce plc., its tasks are maritime surveillance, emergency towing operations, firefighting, environmental response, search & rescue (SAR), helicopter in-flight refuelling (HIFR), fisheries enforcement, oil recovery operations (ORO), hydrographic surveying, on-scene command and coordination platform.